In partnership with:


College has an incredible impact on the life of young adults. This is the time they grow intellectually and begin to discover and engage in their profession. We are committed to bridging education and economics right here in our community.
Our scholarship fund encourages our brightest students to attend our local colleges and universities as they become future leaders of the West Valley. It is these key experiences that we are compelled to keep close to home.
Intellectual Retention
According to Forbes, only half of graduates return home post college: our talented minds are lost to other cities and states.
Academic Culture
Higher education culture continues to expand as new degree programs are introduced, meeting the needs of our future generations.
Local Impact
Students who attend college locally find great employment opportunities closer to home, boosting economic growth.
Support Industries
Career paths to specific industries become clear as students have insight and increased exposure to the local area and the people they serve.
$16,500
In Awarded Scholarships Since 2013
---
Every school year, the West Valley Youth Leadership provides scholarship monies to use towards higher education costs, like tuition and books.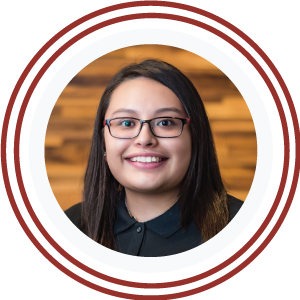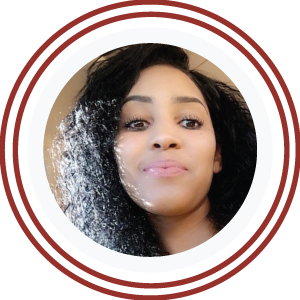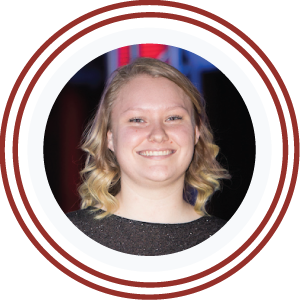 Accomplished high school graduates may apply for the scholarship here.
Eligible candidates:
· Graduated from a West Valley high school
· Plan on attaining higher education in the West Valley
· Can share about a time when they've exhibited leadership skills
· Can speak how they intend to use their studies to impact the West Valley
· Participate in their local communities to enhance leadership capacity
---
Invest in Our Youth.
Invest West.
Leadership West and WESTMARC together provide an annual West Valley Youth Leadership Scholarship, presented by the WESTMARC Education & Workforce Committee.
To positively impact emerging leadership talent, the scholarship is presented to a West Valley graduating high school senior who has demonstrated exemplary leadership qualities, and who plans to attend a college, university or post-secondary vocational school located in the West Valley. The West Valley Youth Leadership Scholarship aims to keep outstanding, young talent here in the West Valley.
Future Leaders Study in the West
How to Support:
Leadership West and WESTMARC seek creative partnerships to grow the scholarship fund to ensure its sustainability to benefit students into the future. Email Leadership West at info@leadershipwest.org to request invoice to make your tax deductible donation.