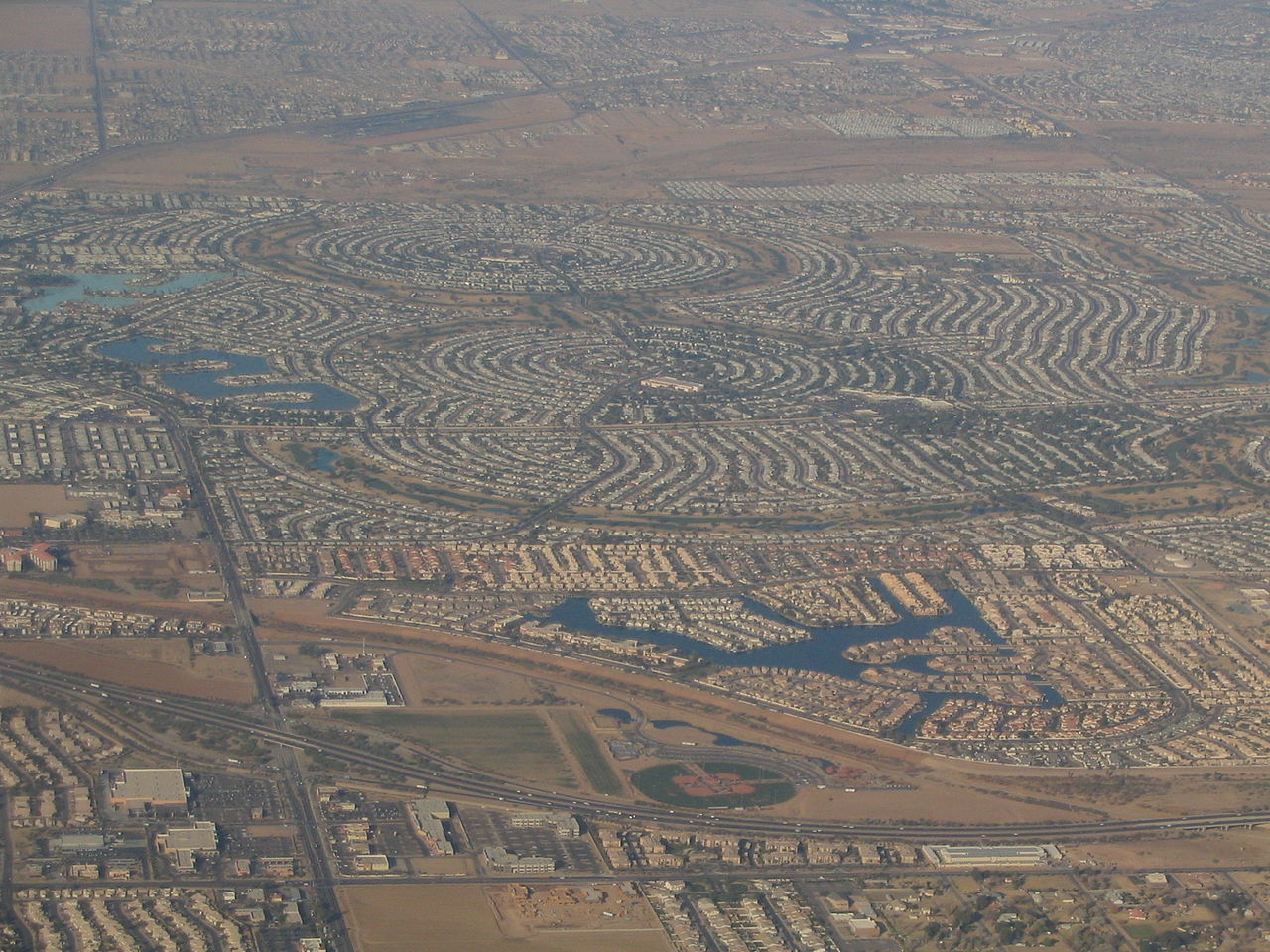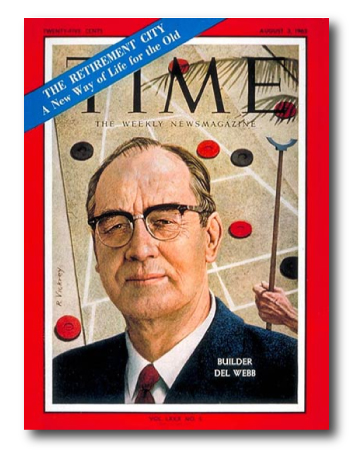 In 1960, the ribbon was cut on the Sun City retirement community in the West Valley. The project received considerable fanfare, with builder Del Webb featured on a 1962 cover of Time magazine promising
"a new way of life for the old."
In the decades since, the West Valley has grown to be more than a retirement promised land, with the median age being 35 years old – and away from its agricultural roots.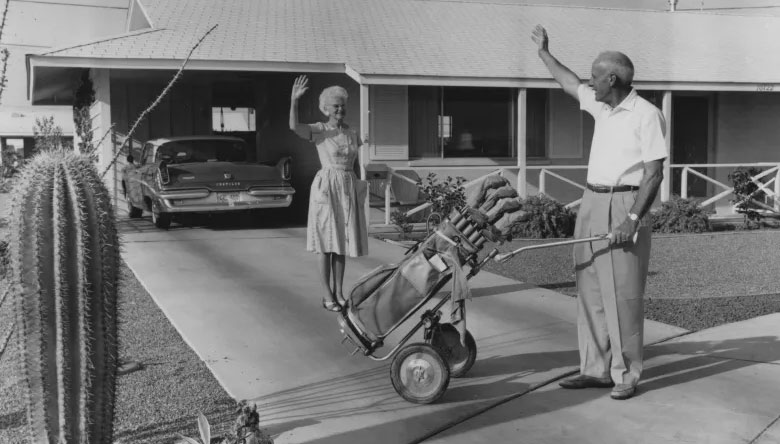 The West Valley is generally considered anything west of the 1-17 and encompasses the cities of Avondale, 
Buckeye
, El Mirage, Gila Bend, Glendale, Goodyear, Litchfield Park, Peoria, Phoenix, Sun City, Sun City West, Surprise, Tolleson, Wickenburg and Youngtown. Currently, more than 1.7 million people live in the 15 communities that make up the West Valley, and more than 50 percent of growth in Maricopa County within the next 25 years will take place in this region. With steady growth on the rise, residents are seeing more opportunities to live, work and play right in their own backyard.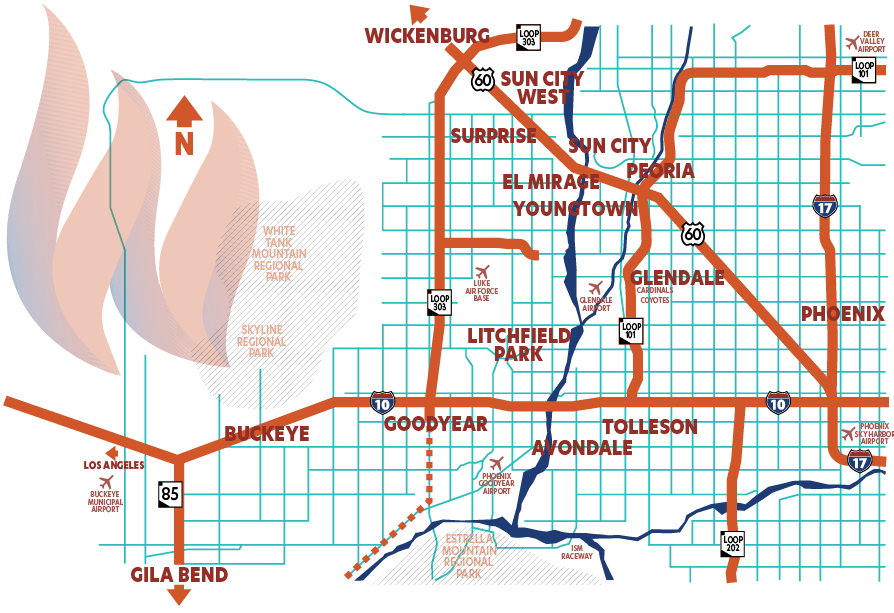 I love the West Valley because of its vibrant diversity. I have friends from all different cultural and economic backgrounds, and we enjoy a wide range of entertainment, sports, dining, outdoor activities and volunteer opportunities. You name it, we enjoy it in the West Valley. We enjoy living in the sun and going somewhere else when we want to visit the snow.
- Joe Cable, Branch Manager, Bowman Consulting
People and companies are "Going West" because
business is good here
. We have plenty of space for commercial developments, and an educated workforce to fill those jobs. That, combined with ample housing options and entertainment, means that quality of life in the West Valley is virtuous. Leadership West exists to ensure that the region has ample civic-minded leaders who are prepared for taking on the responsibility of implementing positive change as issues arise during the region's growth.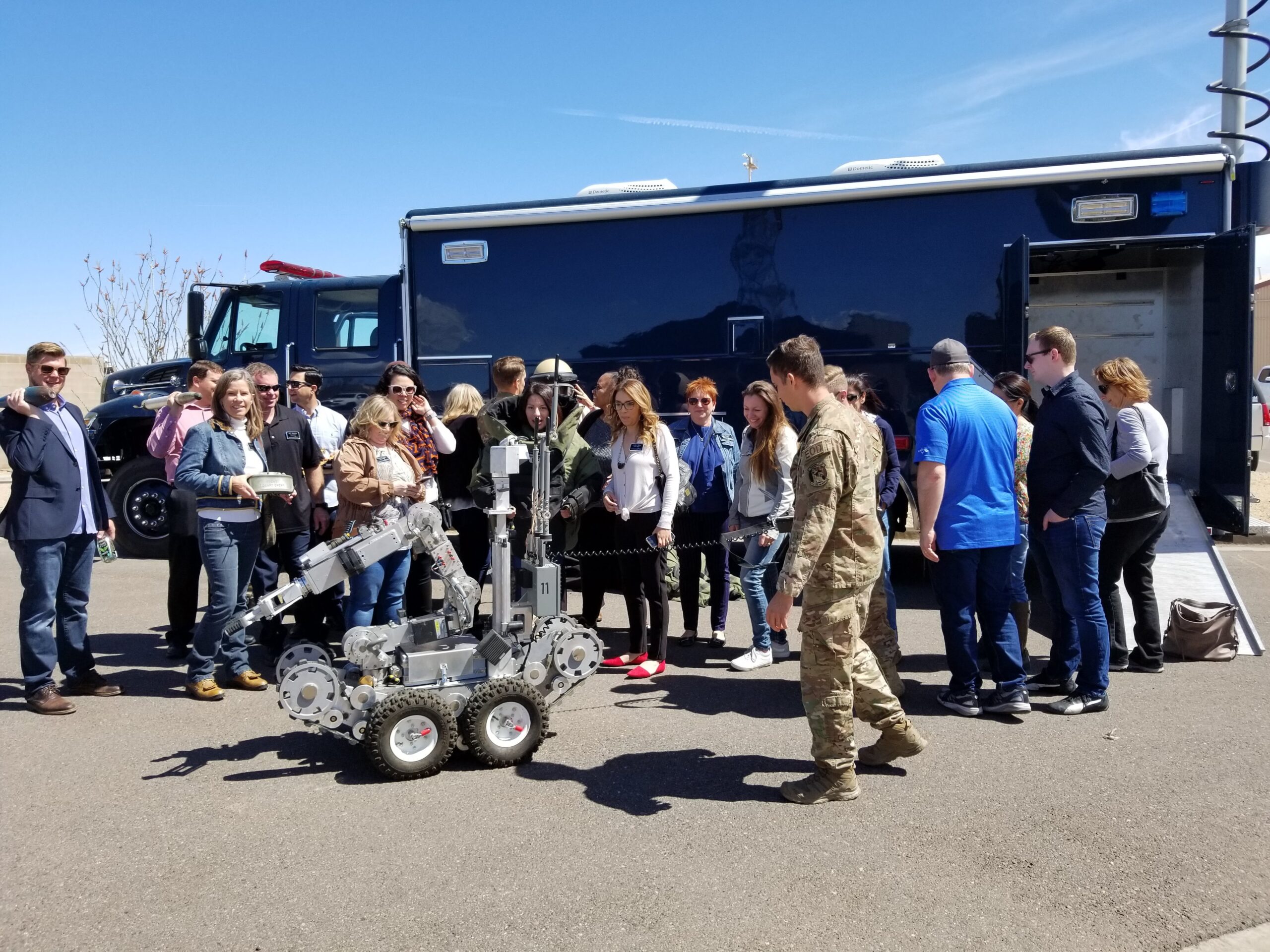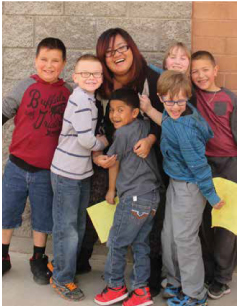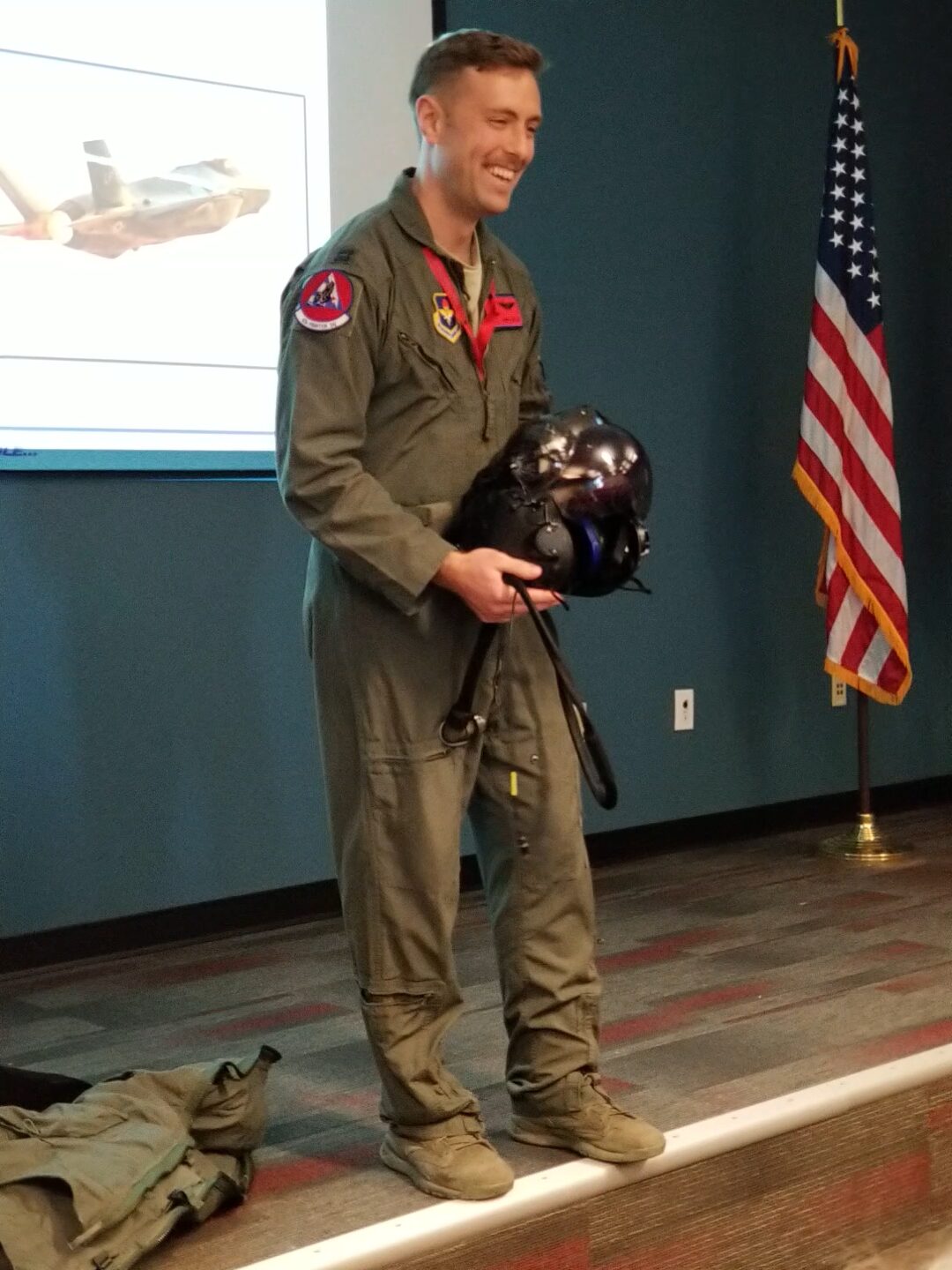 The West Valley's talent is very diverse with a strong workforce in healthcare, advanced business services, information technology, advanced manufacturing, engineering and aerospace, logistics and supply chain management.
When global and national companies are selecting sites, having an educated workforce in place is a high priority. "Deer Valley Unified School District serves the area where the Taiwan Semiconductor Manufacturing Company (TSMC) is moving. The parents who are coming in from Taiwan, Europe and other parts of the country want to know what kind of education their children will get," said Christine Mackay, community and economic development director for the City of Phoenix.
The West Valley offers a variety of quality education options from K–12 through post-secondary including: public, private, charter, career and technical education (CTE), community colleges and universities. Curricula are designed to facilitate strong foundations in STEM and are aligned with top industry needs, standards and evolving trends. Strong education and industry relationships foster the necessary collaboration for the success of our students and future workforce.
Our top priority to grow our regional economy is to create the talent and workforce needed to attract high-wage jobs for people in the region. The West Valley has one of the most business-friendly environments in the country. Phoenix has tremendous access to business, elected and education leaders to strengthen this region as one cohesive community.
- Daniel Valenzuela, Phoenix City Councilmember, WESTMARC Executive Committee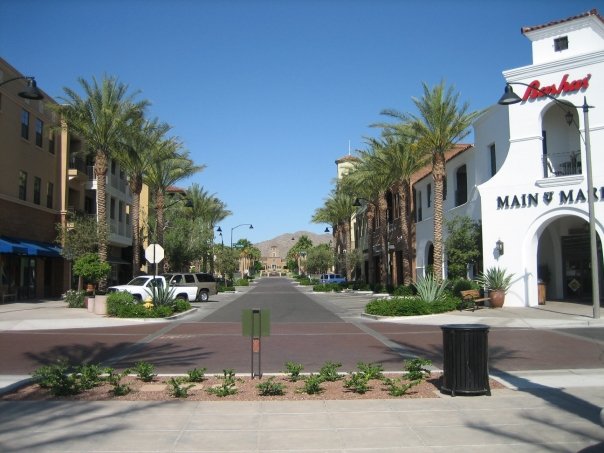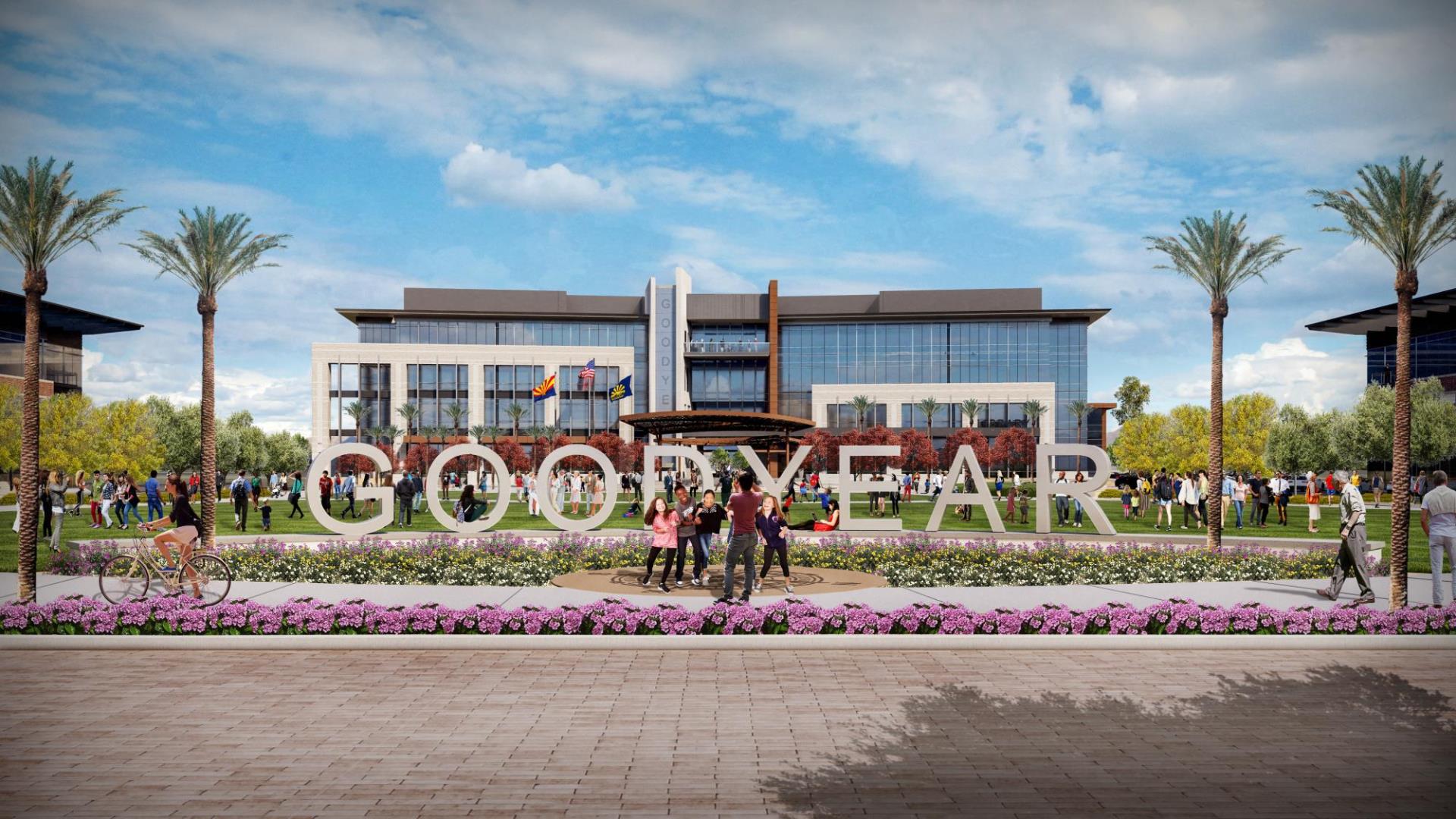 You can't have a complete conversation about commercial development in Arizona with mentioning growth in the West Valley, which is rich in transportation, rail, water and technology investments. The region is best positioned in close proximity to California and has a long history of attracting companies and workforce talent from our western neighboring states. Corporate giants like Microsoft, Amazon, Nike, Boeing, Conair and Banner Health have a large presence in the area and/or have purchased land for upcoming development. The Southwest Valley is ranked as the number one location in the nation for industrial relocation and/or expansion. The West Valley has plenty of open land ready and available for large industrial and corporate developments. The Loop 303 connects I-10 to I-17, allowing for easy access to major highways leading both in and out of town. Many West Valley cities also have railroad tracks and telecom/fiber optic paths already in place. Whether seeking freeway access, water capacity, fiber, power or rail-served properties, the West Valley is the perfect region for many companies.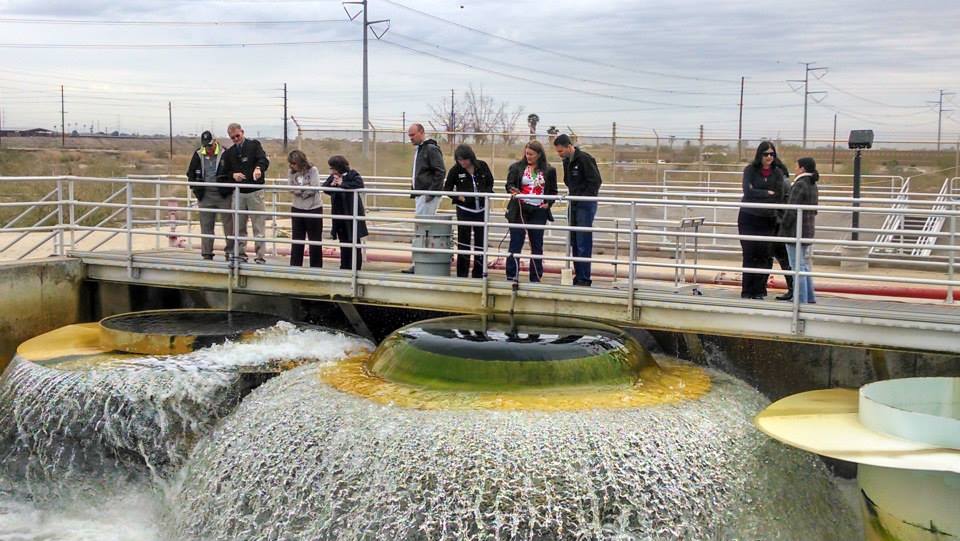 Residential real estate is one of the main things that draw people to the West. In these Phoenix suburbs, you can find everything from multi-million-dollar custom homes to reasonably priced starter homes and everything in between. The average sales price for a single-family home is $265,000. Additional housing options include the multi-family rental market that caters to the younger workforce looking for flexibility, amenities and maintenance-free lifestyles. To put it simply, the West Valley has more availability and affordability than many other areas in the Valley. In the past few years, many well-known home builders such as Toll Brothers, Shea Homes and Lennar have continued to expand their footprint westward, offering a fantastic mix of home options for the area's rapidly growing population.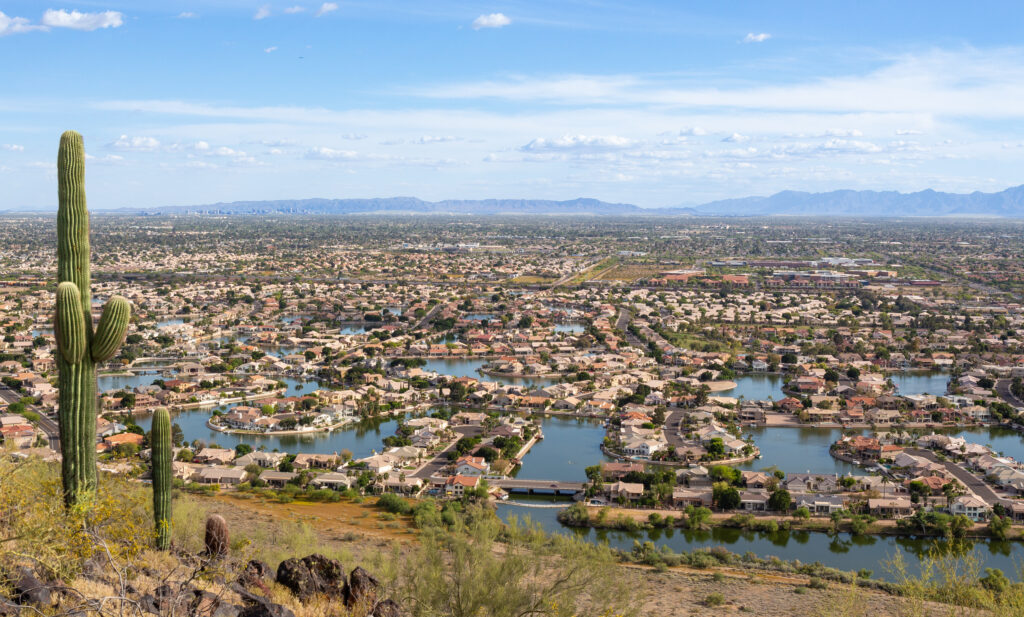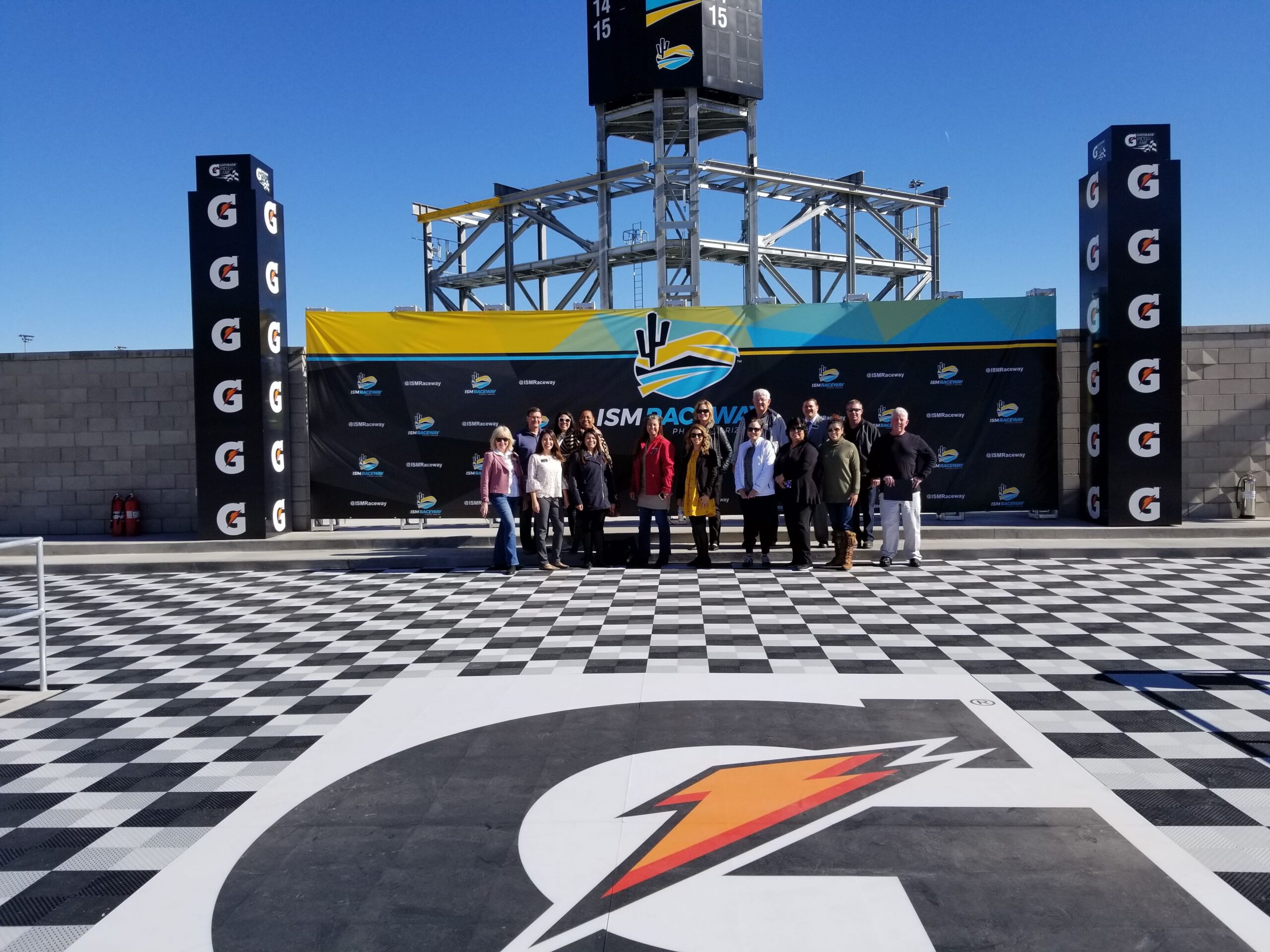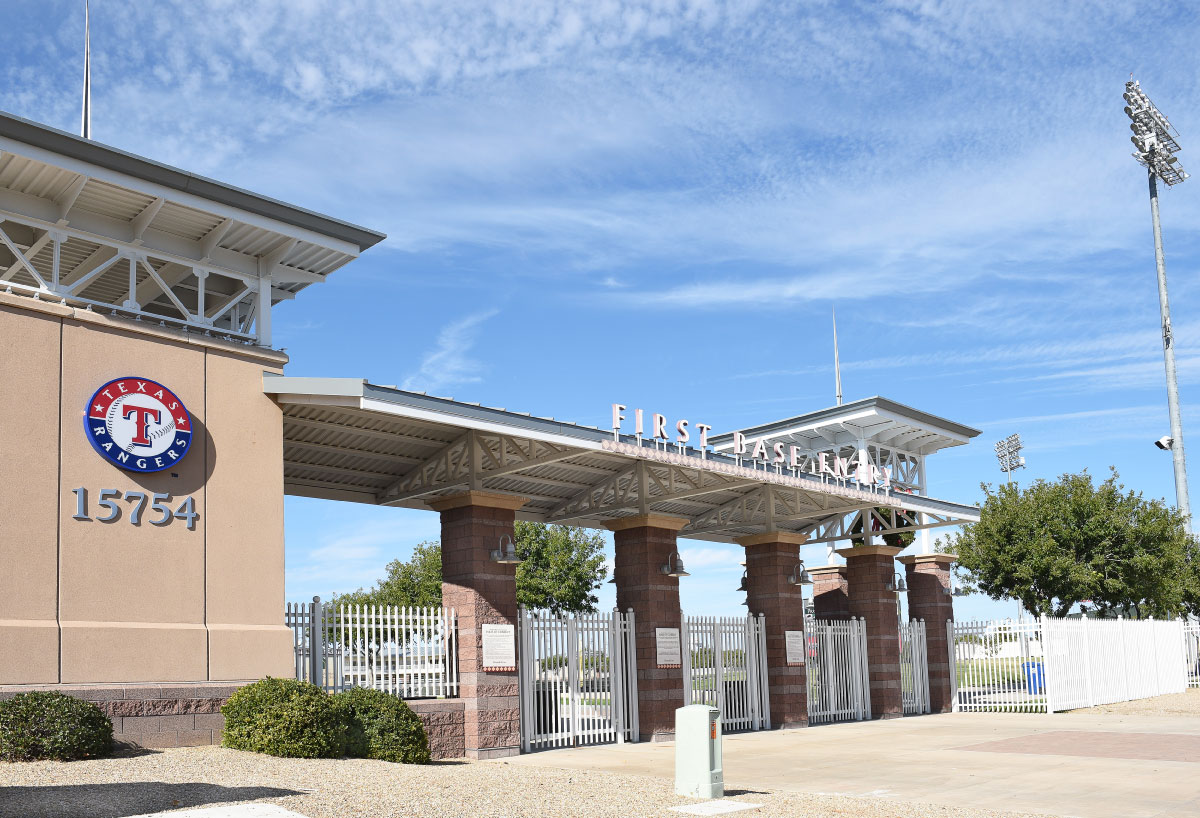 Since 2004, the Westgate Entertainment District has been a people magnet with many restaurants and entertainment venues being supported by national sports organizations such as the Arizona Cardinals Football Club and the Arizona Coyotes hockey team. These facilities also draw world-class entertainment names throughout the year, putting this area in the national spotlight. Spring training has also been a strong tourism attraction for the state. Major League Baseball teams, including the Los Angeles Dodgers, Chicago White Sox, San Diego Padres and Seattle Mariners, all play ball along this corridor in Phoenix and Peoria. Beyond sports, lifestyle centers dot this freeway, bringing top-notch quality-of-life amenities to the existing and growing workforce in this area. The West Valley is home to a variety of fantastic amenities, including Ak-chin Pavilion, State Farm IMS Raceway, Crystal Lagoons® Island Resort, Desert Diamond Casino West Valley, Park West lifestyle center, P83 Entertainment District, Stadium Point @ P83,
Topgolf Glendale
and Arizona Broadway Theatre. The West Valley serves up an active, healthy lifestyle with a variety of recreational opportunities. Over 3,000 square miles offer the best of the great outdoors including Estrella Mountain Regional Park, Hassayampa River Preserve, Lake Pleasant Regional Park, White Tank Mountain Regional Park and the Wildlife World Zoo.

Effective
Community Leaders
If you answered 'yes' to these questions and want to continue developing in these areas, Leadership West is for you.
West Valley Organizations
Who Support the West Valley
Thank You to Our Amazing Partners for Choosing to Grow West with Leadership West