"Leadership West engages participants in a way that creates a burning desire to stay in their communities and make a difference."
– Bobbi Magdaleno
Executive Director of Government & Community Engagement for ASU
About
Leadership West was formed in 1993 as an organization that connects West Valley leaders to one another, as well as to the top issues and events facing the region's cities of Avondale, Buckeye, El Mirage, Gila Bend, Glendale, Goodyear, Litchfield Park, Peoria, Phoenix, Sun City, Sun City West, Surprise, Tolleson, Wickenburg and Youngtown.
Leadership West knows that the people with the power to control and change communities are those who live and do business within them. That is why for nearly three decades, our nonprofit has developed exceptional West Valley leaders who are empowered to advance commerce and quality of life in the region. Our organization assists leaders who are willing to take on more prominent roles in their company, community and government, to guarantee that wise decisions will be made for the region.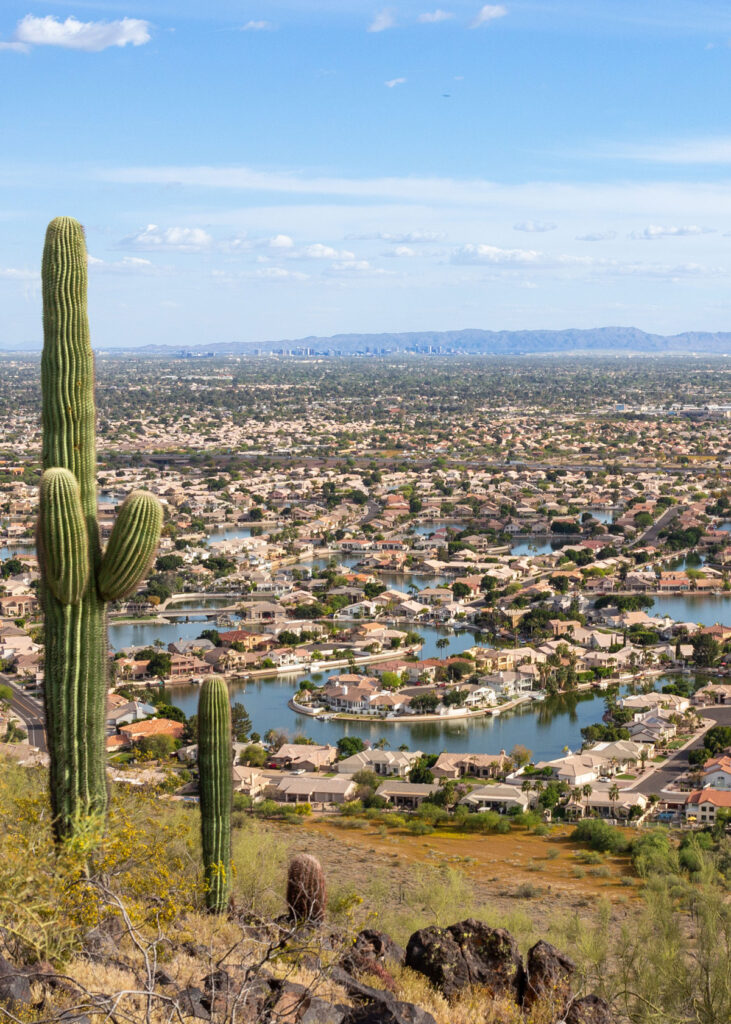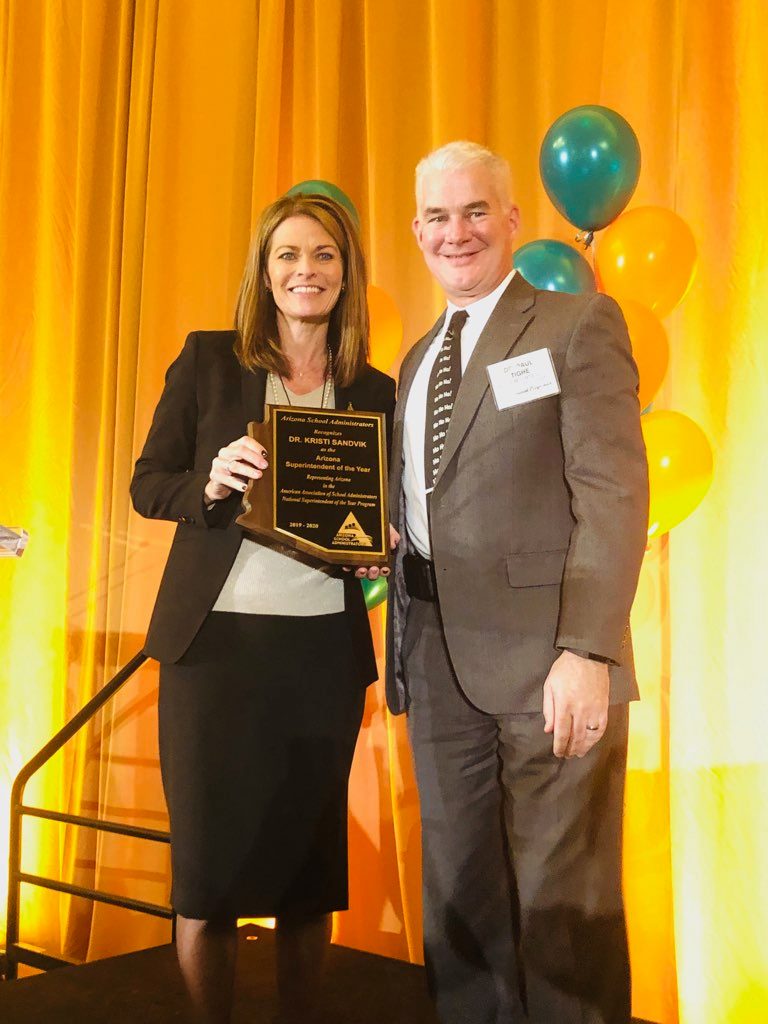 Shaping the Valley with Engaged, Inspired, and Civic Minded Leaders.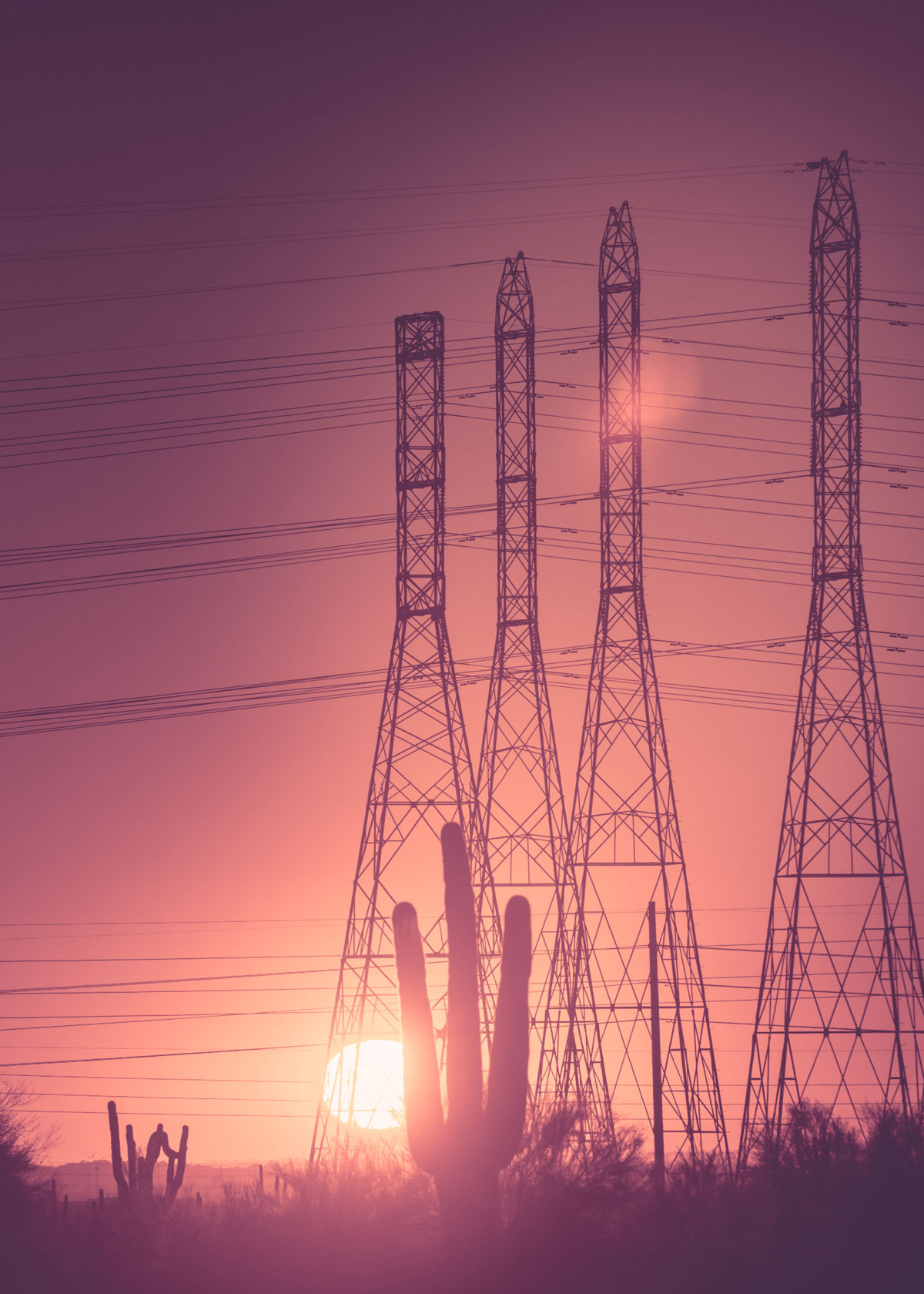 "[When you participate with Leadership West], you get to hear from speakers around the West Valley about different issues and engross yourself in information around topics like job creation, infrastructure and education," said Katie Mehin, collaboration success manager at Brighthive, who was part of Leadership West's 21st cohort. Leadership West Programs also include facility tours, leadership training and retreats. Through broad exposure to a variety of people and ideas, leaders gain a deeper connection to and understanding of the West Valley.
When future and existing leaders convene through Leadership West, their talents and expertise are employed to solve regional problems. The West Valley desperately needs leaders who are the rare trifecta of engaged, inspired and civic-minded. What makes an effective leader? What actions can I take to influence positive change? Are there other leaders out there to collaborate with? What is there to learn about the West Valley so that we can serve it better? Leadership West programs instill leaders with the network, knowledge, compassion and vision required to yield change in our communities for years to come.
A Leadership West Story
"At Leadership West, challenging topics are brought to the table in a structured and organized manner that builds synergy. There is no better way to feed your mind, expand your network, and be on a winning team while making a difference in your community. That is what Leadership West can do for you, and that is what you can do for the West Valley."
– Joel Canchola, Burns & McDonnell, Class 21.
Why West Valley
Steady growth is on the rise in the West Valley, and business is good here. The region has plenty of space for commercial developments, and an educated workforce to fill those jobs. That, combined with ample housing options and entertainment, means that quality of life in the West Valley is virtuous. Leadership West exists to ensure that as the region flourishes, there are ample civic-minded leaders who are prepared to guide and execute positive growth and implement change.
Thoughtful and
Effective
Community Leaders
Are you a confident leader who broadly represents the region?
Do you actively influence your community through civic engagement?
Do you want to progress as a leader by leveraging time, talent and capital?
Are you an exceptional and authentic person who seeks empowerment to inspire daily?
Are you looking for experiences and education that nurture personal and professional evolution?
Are you ready to passionately work with a united group of devoted, career-driven leaders?
If you answered 'yes' to these questions and want to continue developing in these areas, Leadership West is for you.
Leadership West was founded in 1993, by leaders in the West Valley who saw the need to have a stronger regional voice representing all levels, including transportation, human resource dollars, and more. The West Valley was projected to grow, and a leadership pipeline needed to be in place to meet its increasing needs.
The eleven founding members were Sharolyn Hohman, Southwest Valley Chamber of Commerce; Diane McCarthy, WESTMARC; Dory Baker, Salt River Project; Dr. Homero Lopez, Estrella Mountain Community College; Stephen Cleveland, City of Goodyear; Mayor Elaine Scruggs, City of Glendale; Stan Grossman, Maricopa Skill Center; Linn Taylor Passick, Estrella Mountain Community College; Matt Martinez, Phoenix Memorial Hospital; Marcia Ellis, West Valley Arts Council; and Carl Wilson, On-Site Utilities.
The Leadership West Flagship Program's first few cohorts were made up of a just a handful of up-and-coming leaders, but has since grown to include 20 to 30 leaders in each annual class. In 2015, Leadership Institute was introduced.
Our Team
Leadership West develops, empowers and enhances exceptional leaders to advance commerce & quality of life in our communities. Each member of our team upholds this mission for the West Valley.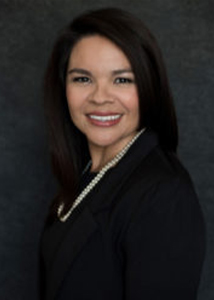 Michelle Hess
Executive Director and Program Director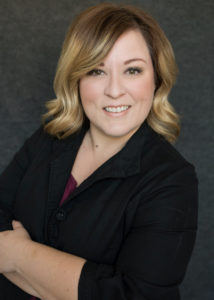 Allison Benninghoff
Program Assistant
Executive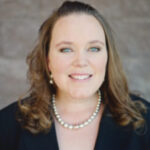 Chery Covert
President of Leadership West
City of Avondale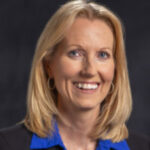 Bobbi Magdaleno
Past President of Leadership West
Arizona State University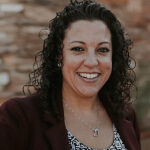 Jessie Bustamante
Treasurer
ACCEL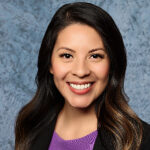 Elizabeth Canchola
Secretary
LizMoon Photography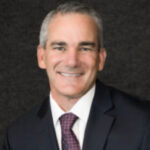 Mike Godbehere
Member At-large
GCON Construction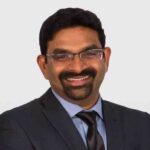 Saravanan Bala
Incoming President
Orcutt Winslow
Board of Directors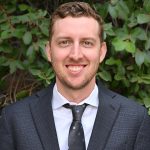 Alex Akers
Signature Wealth Concepts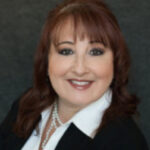 Shelby Duplessis
The Empire Group (Member at Large)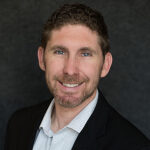 Josh Landers
Commercial 33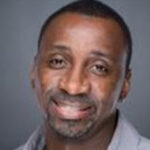 Manuel Ernesto-Mulato
SRP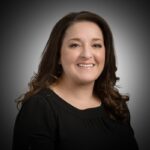 Rebecca Stenholm
EPCOR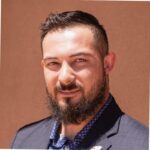 Tim Suan
Deputy Director
for the Town of Wickenburg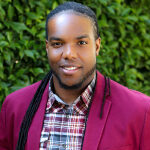 Brandon Williams
Best Western Global Brand & Marketing
Get the information
Leaders
Read.