150 Hours to Transform Exceptional Individuals into 4th Quadrant Leaders.
Invest in Yourself. Invest in West Valley.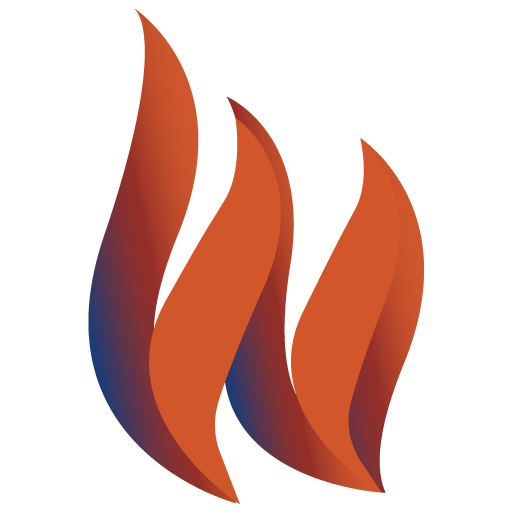 TWO POWERFUL PROGRAMS FOR CHANGEMAKERS IN THE WEST VALLEY
We  want the West Valley to continue thriving. To see to that, we are equipping leaders with greater regional awareness, access to an influential network of trail blazers, and the ability to super refine their leadership skills. You and the community are worth the investment. We are  shaping the West Valley and cannot wait to fully immerse you in the region.
Let's talk about West Valley landmarks. Conflict resolution. New businesses making an impact. Managing teams. Transportation. Communicating persuasively. Preservation. Running a critical meeting. Commercial development. Strategic planning. Legislation. Our thoughtful curriculum covers anything and everything under the West Valley sun.
Leadership West Flagship Program
Leadership West's 150-hour Flagship Program is designed to transform already  exceptional  individuals into 4th Quadrant Leaders – those who generously utilize their knowledge, collaboration, and skills to make life better for everyone in their organization, community, and region.
You'll be charged a $50 application fee first to access the form. If accepted, tuition is $2450. Scholarships are available based on need, and payment plans may be requested.
Even
More
After Graduation
Upon completion of the 150-hour curriculum, join hundreds in an impactful association that is the Leadership West Alumni  Association (LWAA).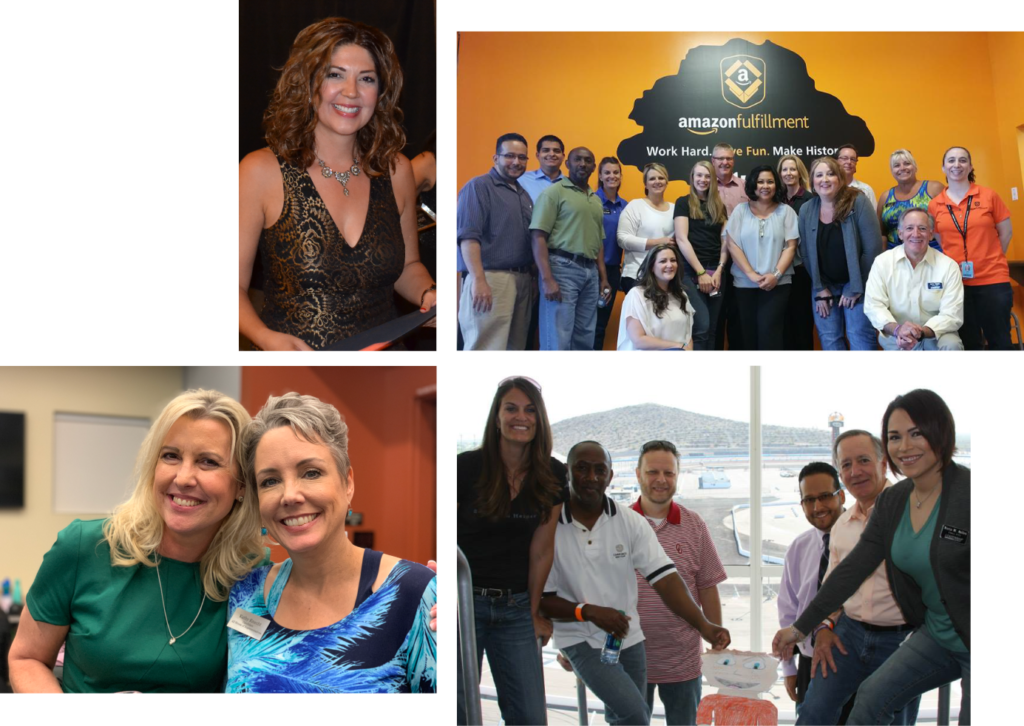 Leadership West Institute:
The Perfect Leadership Enhancer
Leadership West Institute (LWI), is a power-packed intensive experience that requires a 25+ hour commitment beginning in September, annually. It is an ideal professional development course for those who are recognized by leaders, as showing great leadership potential with an increasing desire to take on more responsibility. LWI is a valuable tool to further develop their ability and self-awareness as a leader.
Leadership  West Institute (LWI) is often the perfect 'leadership enhancement' solution for independent participants like West Valley residents, Alumni Association Members, and employees of Leadership West Investors and Sponsors. Flagship Program class members are automatically enrolled in the LWI. Similar to the Flagship Program, enrollment in LWI provides the unique opportunity to develop strong relationships and have interesting discussions with current and up-and-coming leaders in the West Valley.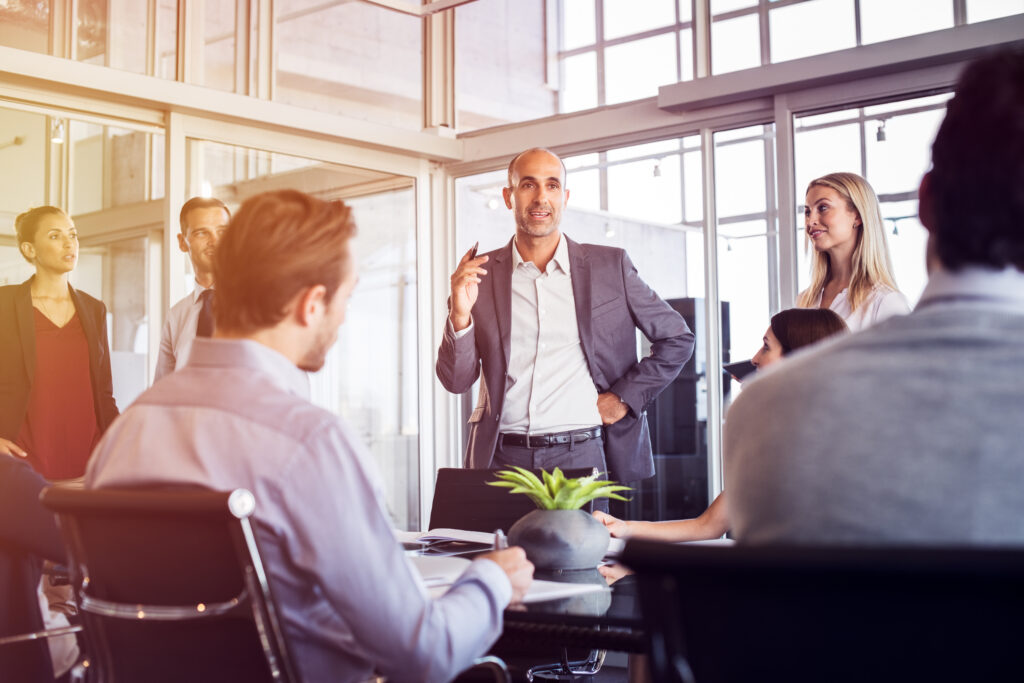 Choose
Your
Leadership Program
Flagship
Exclusive Access to Leadership Contacts

Earns Alumni Status with Annual Dues

Free Access to Institute Program

Flagship Only Focus Tours

Considered Continuing Education to Many Employers
Institute
Great for Leaders on a Time Crunch

Perfect Primer to Flagship Program

Allows for In-Person Connection & Engagement
Did you know many employers will cover Leadership West Flagship tuition? Check with your employer for tuition reimbursement and download this form letter.
Read What Leader Graduates Say About Their Experience
Not Sure on Which Life Changing Program to Choose?
Leave your details and our team will be happy to explore your options with you. We look forward to assisting you on this journey!
Schedule an Introductory Conversation Today
West Valley Organizations
Who Support the West Valley
Thank You to Our Amazing Partners for Choosing to Grow West with Leadership West